When it comes to being transparent and putting clients at the forefront, Tickd definitely know what they're doing! It was a no brainer when we decided to partner up with them as their simple solution goes hand in hand with our services, simplifying business energy for our customers.
Switching business energy usually means numerous phone calls with multiple suppliers – Until now!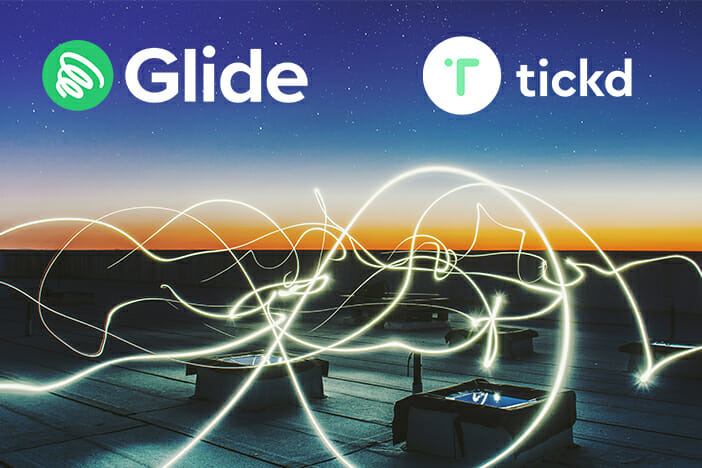 Tickd: Who are they?
Tickd are an ethical digital distributor who serve as a hub for business energy clients wanting a hassle free switching service.
The team at Tickd have years of industry experience and work with multiple energy suppliers across the UK, making them a hot favourite when it comes to comparing the best rates within the utility sector.
Their key benefits include;
A fast, streamlined and simple process
Compare quotes and switch your business energy in minutes
Integrated with suppliers which aids quicker and easier switching
Competitive prices from multiple suppliers
Simple to navigate – easy to sign up
Transparent and honest, putting the customer first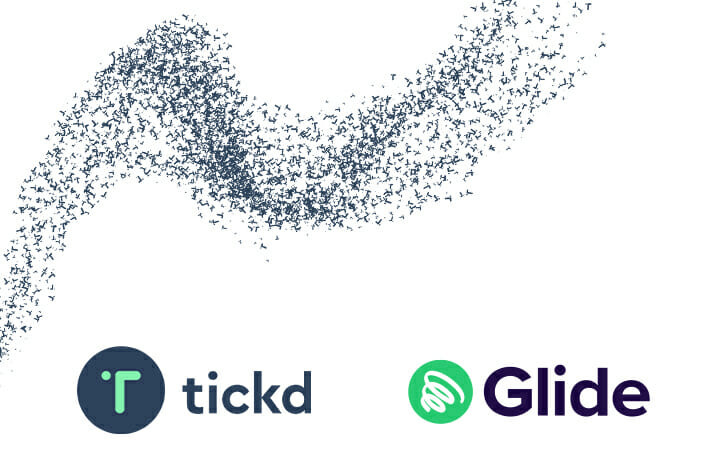 How does it benefit me?
Here at Glide, we like to keep things simple. Everything you need, all in the one place, saving you hours of admin time, paperwork and hassle.
Tickd live by a similar mantra, prioritising customer needs and understanding that time is valuable, especially when running a business! Our partnership allows for you to gain access to a multitude of suppliers and personalised quotes whilst eliminating lengthy phone conversations and hold times, basically, you can switch your business energy in no time.
Switching your business energy should be easy and our partnership with Tickd allows you to do just that. All it takes is a few clicks and you'll have access to everything you need to execute a smooth and successful switch.
Bring your business into the new age and spend your time innovating and elevating, we've got you covered.
Want to switch your business energy?