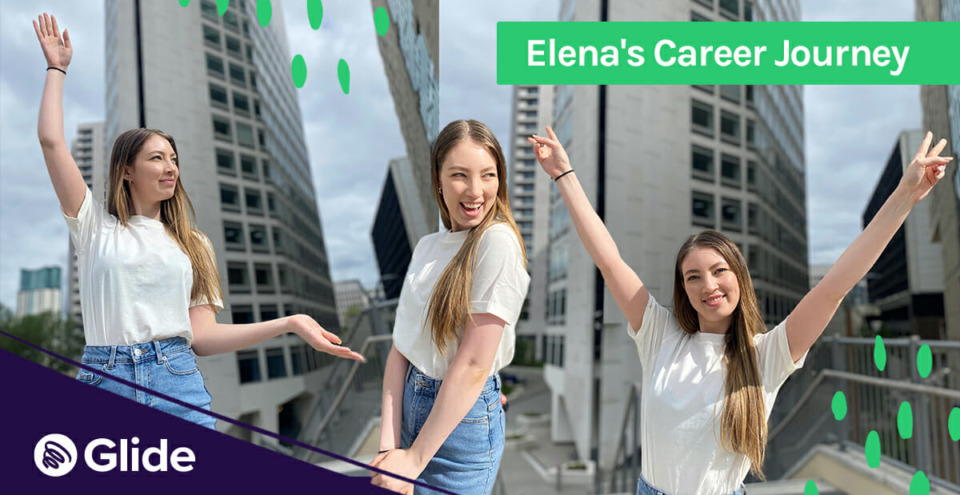 Temp Summer job to Team Leader! We caught up with Senior Sales Executive, Elena and got the full scoop on her career journey at Glide…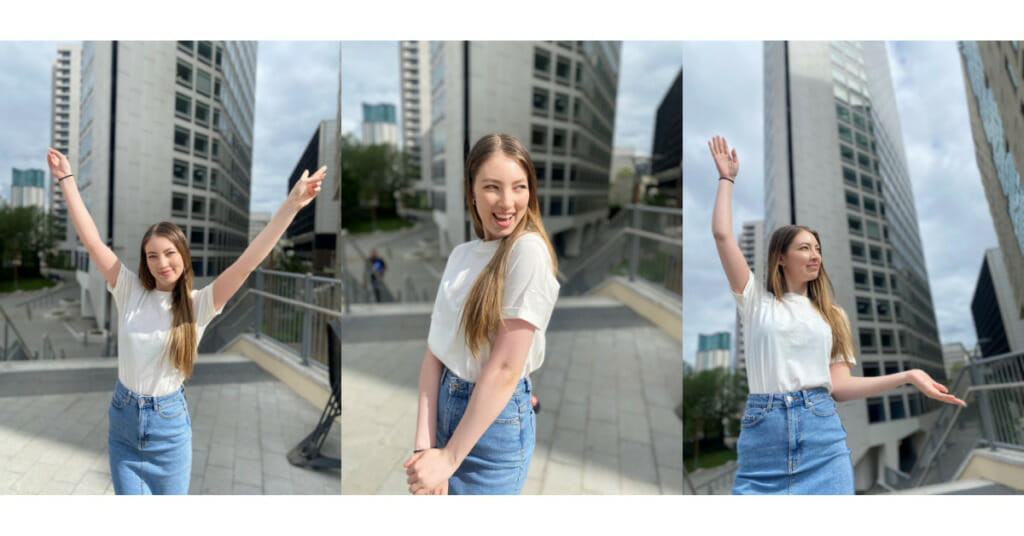 When did you begin your career in Sales?
I started my journey at Glide as a temporary Sales Advisor in the Summer of 2018. This was the perfect Summer job for me at the time during my third and final year of Uni and a great way to make some money too!
What has changed since you first joined Glide?
After beginning my journey at Glide on a temporary contract, shortly after, I was offered a part-time permanent role as a Sales Executive! The flexibility gave me time to focus on and complete my studies (and save some money!)
Once I graduated from Uni, I returned to Glide on on a full-time basis and within the year, I was promoted to a senior role within the department! I was also part of a leadership programme (Future Leaders Academy) which further developed my skills and broadened my knowledge.
Being able to get involved and complete the course really helped with both my personal and professional development too!
Why is Glide different to other companies?
Prior to starting my role at Glide, I had worked at a corporate company which held a different set of values. As I was studying at the time, working somewhere that would allow me to feel comfortable and connect with others on the same journey was really important to me.
Glide immediately felt like a very friendly and fun place to be, everyone welcomed me with open arms and the regular activities and socials were great! Our Summer event planning is in full swing so all new Gliders will be able to get stuck in and enjoy the full Glide experience!
Fun fact: Glide was my supplier when living in a shared house at Uni and really helped me manage my finances and not have to worry about chasing my housemates for their share of the bills! Now that i'm on the flip side, I love being able to help students sort their bills too as I know just how confusing student utility bills can all be!
What's your fave thing about working in Birmingham City?
Our office is situated in the centre of Birmingham in one of the tallest listed office blocks, Alpha Tower. I can walk to work which is convenient and we're only a 5 minute walk from Grand Central station with a tram stop just behind our building.
The best thing about being in the city centre is the access we have to everything around us. From lunch breaks to grabbing a drink after work, everything is within a short walk. Let's not forget about our office views – we have an amazing 360 view of the whole city, which has our Gliders running to the windows during golden hour for those insta worthy photos!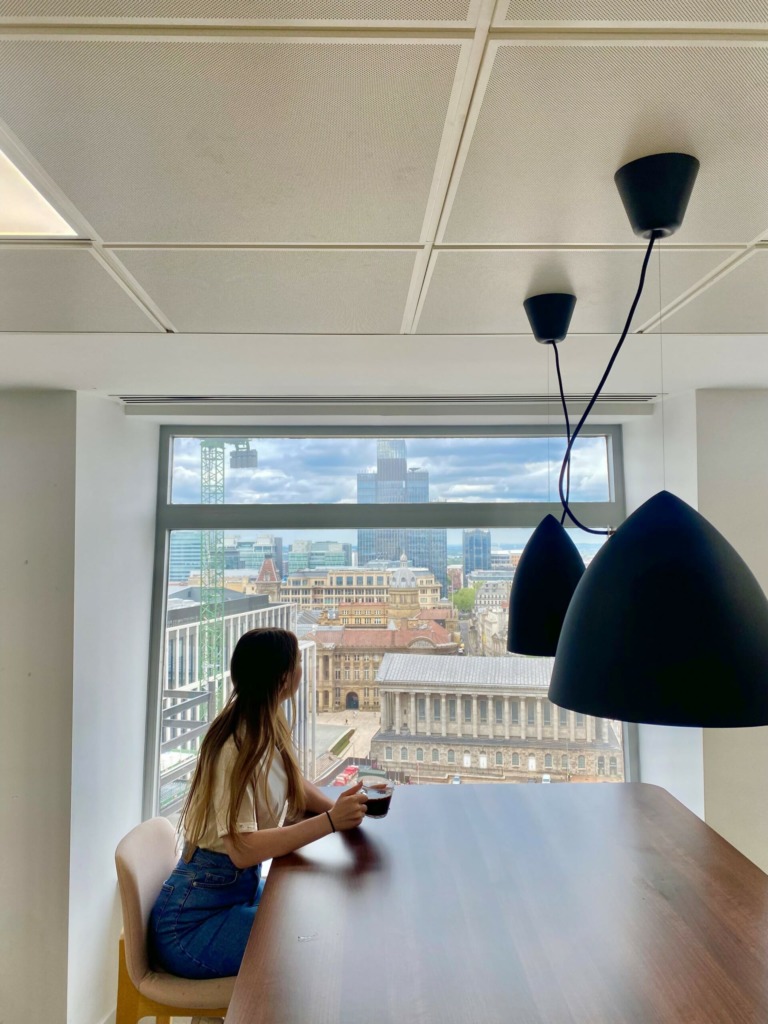 Sales career advice for Students
Have an open mind and be willing to learn! When I first started, I didn't have any experience in Sales and I didn't really know much about the industry, but I learnt quickly on the job. Being a good communicator is key and once you get the taste of a few successful sales, you'll soon want more!
Pro tip: Just like anything in life, if you want to be successful, consistency is key!
Fancy becoming a Glider?
We're hiring! If you think you've got what it takes to become a Glider and join our Sales Team over Summer, send in your CV to nathanial.burris@glide.co.uk.
Good Luck!