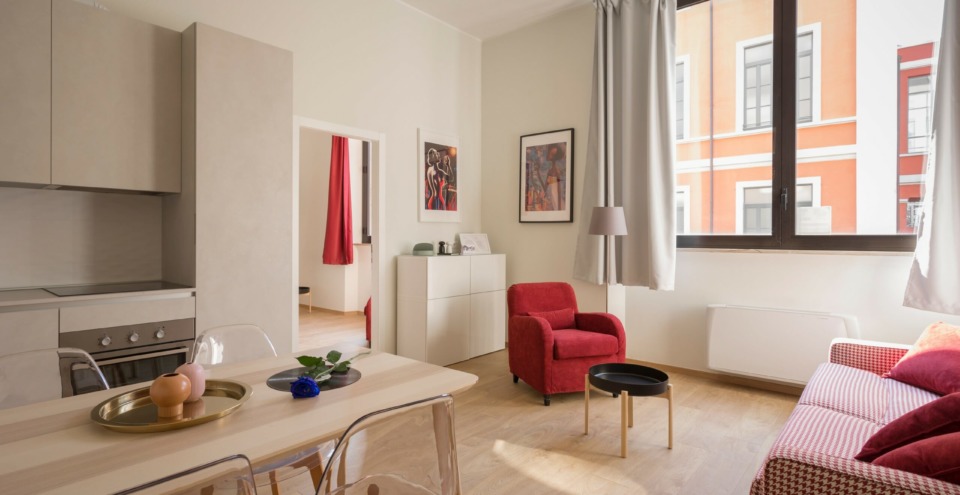 The standard of student accommodation is increasing rapidly as students require space and amenities to suit their needs. Upgrading your properties is essential in order to appeal to students looking for the perfect pad for their time at University. We've shared our pro tips on how you can student proof your properties…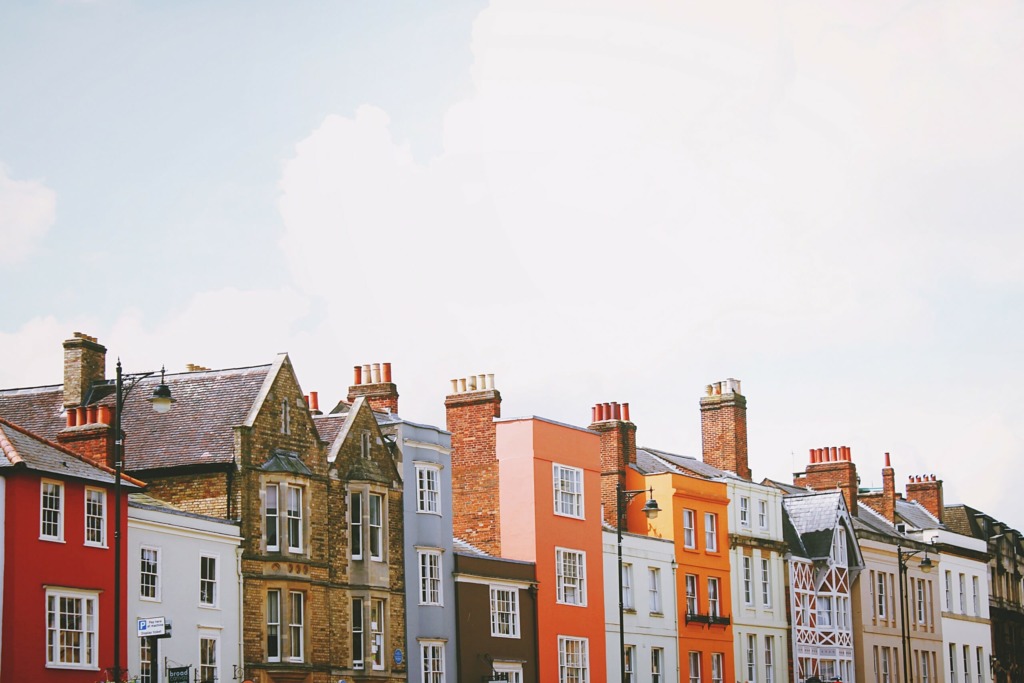 Space
It's no secret that larger properties are appealing to university students, but not all accommodation is grand and spacious. Utilising the space you have within your property can create a flow and maximise the space you have to work with, which will in turn make your property portfolio more attractive.
Furniture can take up the majority of the space within your property, so choosing your items wisely can save on space and money too! Sourcing good quality furniture comes with a price tag, however you can student proof your accommodation on a budget. Here are some of our favourite pieces;
Bench Tables – These are sturdy, practical and multi functional. The pieces can be separated when needed and can accommodate more that individual chairs would!
Desks & Workstations – Having a dedicated workspace is a must in student accommodation. If you have the space to add these into individual rooms, smaller set ups work best.
Bean Bags – Super comfortable, easy to manoeuvre and durable – these are a must for student accommodation!
Dining Space – If their isn't already a dedicated dining area within your property, it's time to get one! A spacious dining table along with comfortable chairs can become the hub of student accommodation.
A rule of thumb to follow when sourcing furniture for your properties is to search for items which are multi functional, easy to maintain and also durable. Investing in the right pieces can save you time and money rather than replacing items frequently.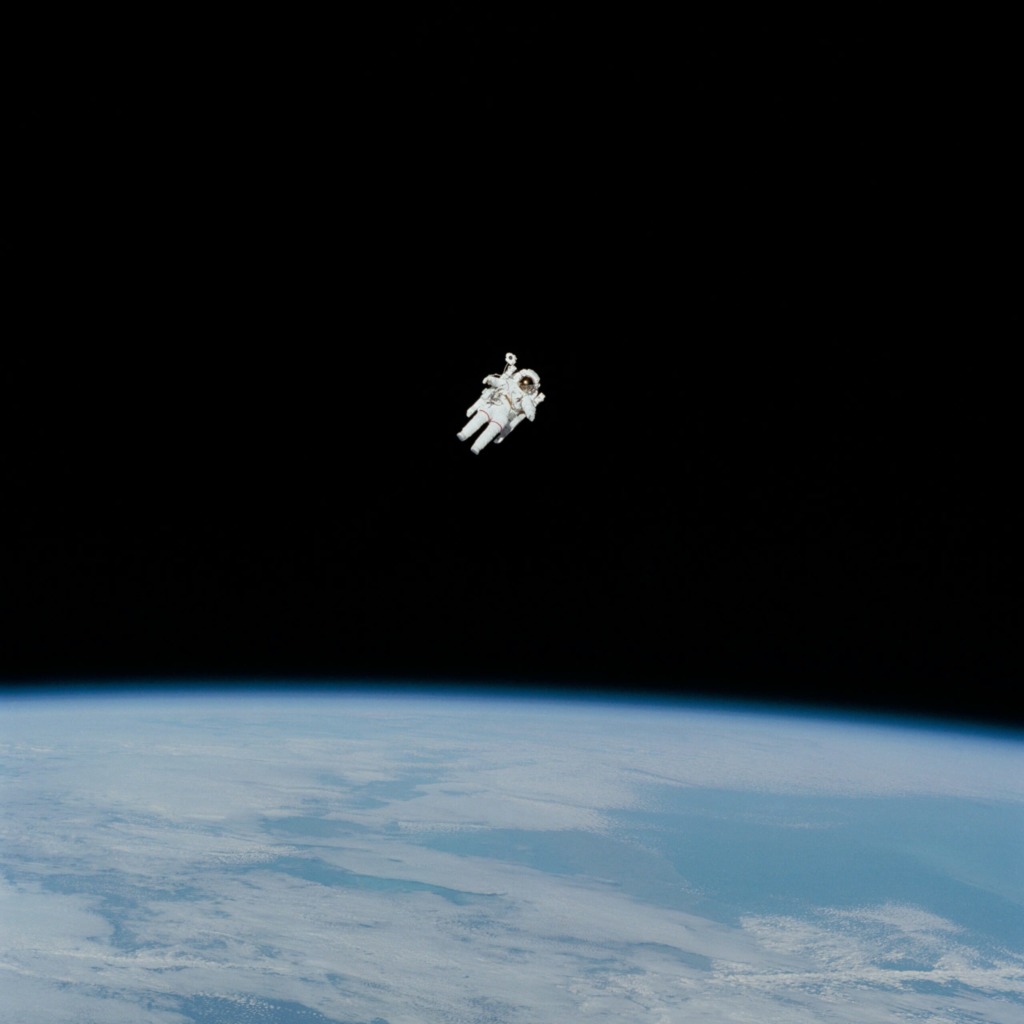 Aesthetic
It's time to say goodbye to garish colours, patterned carpets and outdated styles in student accommodation. A bright, clean and fresh aesthetic is proven to act as a natural mood booster, as well as an appealing look when marketing your properties.
Neutral colours work well as they suit most palates and allow for tenants to add their own touch when personalising their space. Opt for white walls and darker floors which will open up the space, making it appear larger and newer.
Having a notice board within a communal space is a great way to share important communication, information and documents with your tenants. This can alleviate unnecessary panic or misplacement of items. Use this as a means of building relationships with your tenants and adding a little personality to your style of communication.
💡 Student Proof Pro Tip: A quick fix for upgrading your property on a budget is to whitewash the ceilings and walls!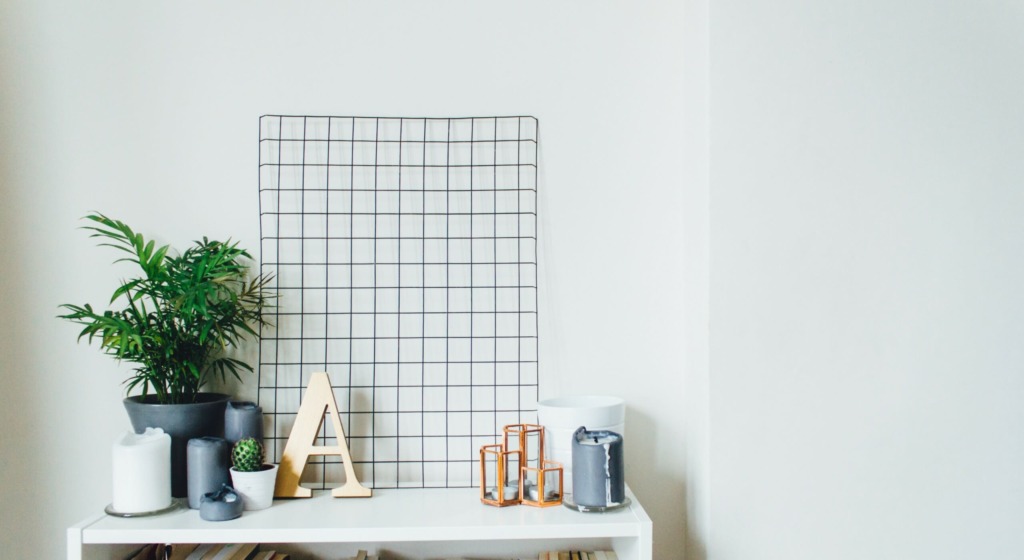 Connectivity & Bills
Having a strong and speedy internet connection is fundamental within student accommodation. With the majority of learning done independently at University, students need suitable resources in order to get the most out of their time spent studying.
At Glide, our ultrafast broadband is designed for shared accommodation, provided by us or Virgin Media. Our 24/7 broadband service centre deals with your tenants directly if there's ever a problem, and we can even help resolve payment issues for you.
Students don't want to be fussing over multiple, difficult to read bills. 1 in 4 said they've argued over bills with housemates at the start of term. Bills inclusive properties are the solution to keeping a property full of happy tenants!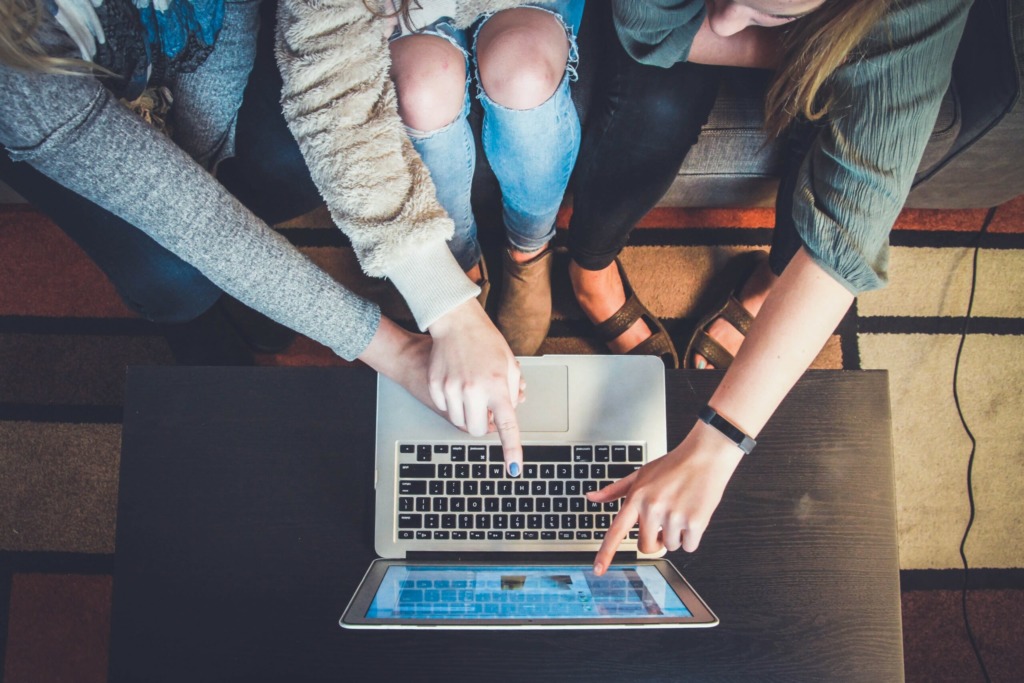 Student Proof Property Checklist
In order to appeal to the student market, here are a few key things to consider based on popular demand;
Speedy WIFI connection
Spacious Communal Area
Bills Inclusive Option
Workspace in each room
Vibrant/Modern space
Notice Board
Most of the following amenities are standardised in student accommodation but can be forgotten;
Sizeable Fridge/Freezer
Washing Machine/Dryer
Cooker
Curtains/Blinds
Vacuum Cleaner
Bins/Recycling facility
Door Stop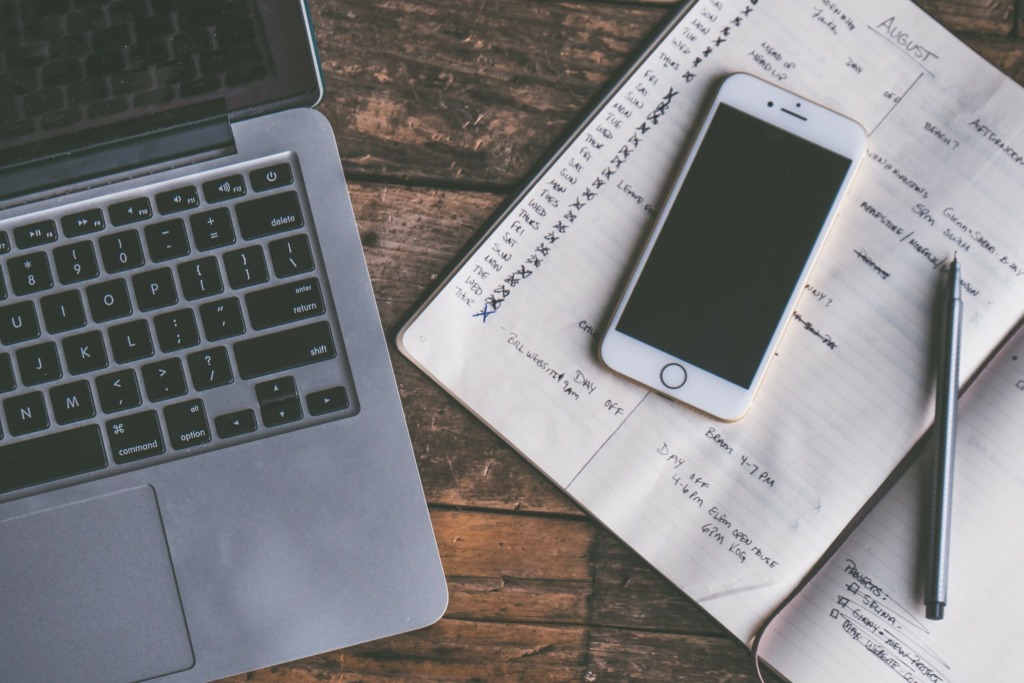 Maximise your potential
Keeping on top of trends and the requirements of your target market is key. This will put your property portfolio in the spotlight and in turn keep them occupied per term!