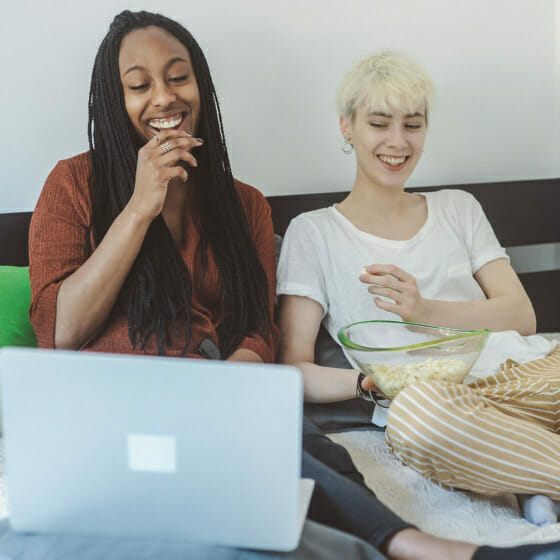 Split your bills
If you've moved to the UK to study, you need a fast and reliable broadband connection so you can stay in touch with friends and family back home. The last thing you want is to have to work out the various bills and payments for your utilities.
Glide can sort it all out for you, and there'll be no arguments about who owes what – we divide the bills up equally and split between each housemate. Easy. 
*From
£–.–
Per person, per week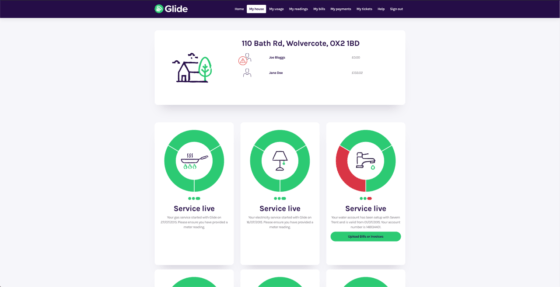 Our online portal
Check out how our simple online portal and app can put you in control of your shared bills.
Can I pay from a foreign bank account?
Can someone else pay the bill?
How do we provide meter readings?
Do you have multi-lingual support options?