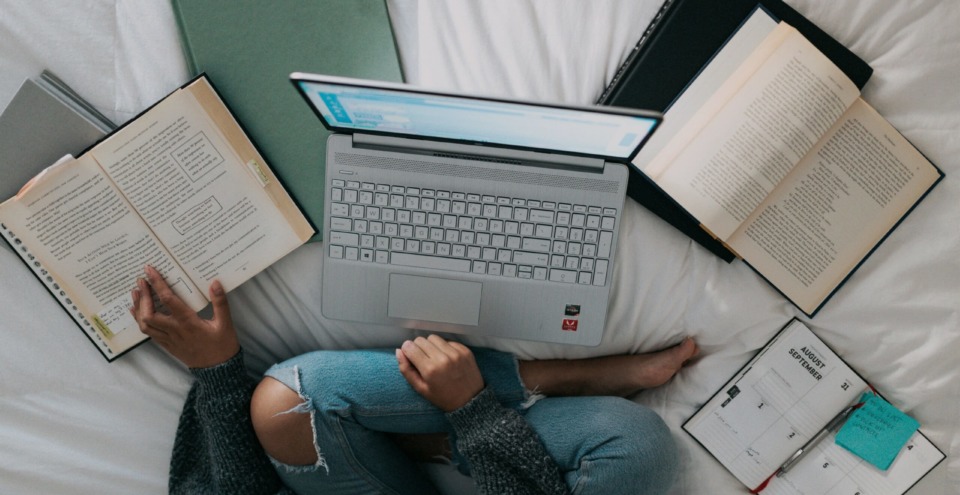 So you've got a mountain of revision notes to get through and exams are fast approaching? You're not the only one, so don't panic! We know that exam season can feel like a never-ending rollercoaster ride so have sourced the best techniques to smash through those revision sessions!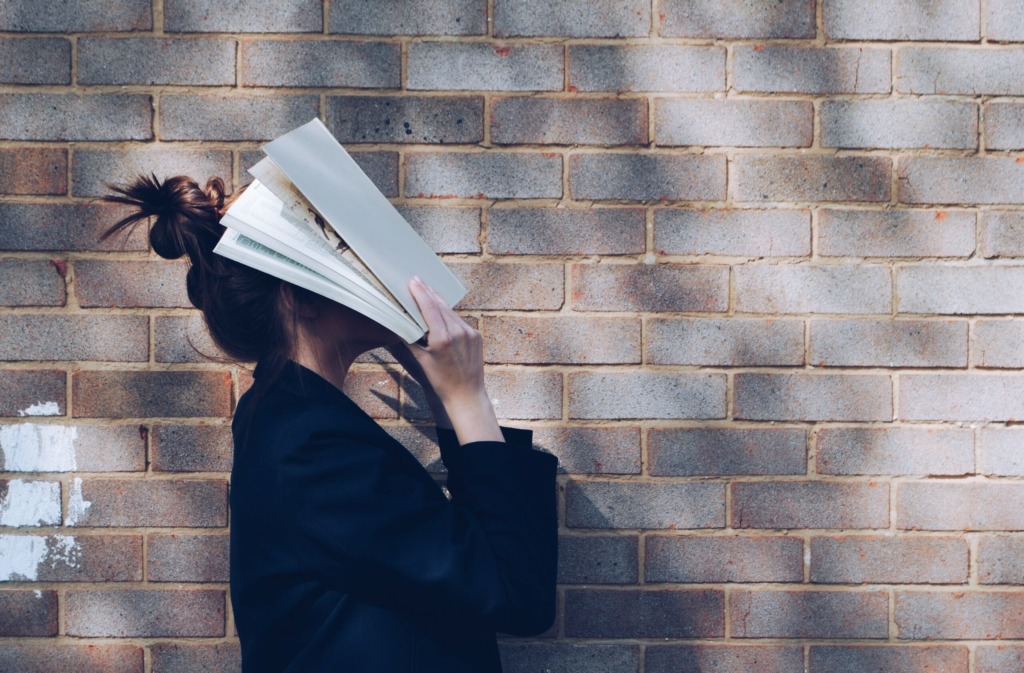 Keep it Simple
Simplicity is one of our top tips when it comes to revision techniques. It's super easy to over complicate things and make more work than necessary for yourself which NO uni student needs.
Start with the goals you wish to achieve and break down what is needed to get there. This will help you to flesh out a task list, set deadlines and work through them without panicking or missing anything out. These are some of our Glider's top tips…
Simplify your notes
Get yourself a bumper notebook with tabs – you'll need it!
Use consistent fonts/style to avoid confusion
Create a study timetable
Set goals and display them somewhere you can see daily
Don't panic! Take one step at a time
Finding your own flow will come naturally to you and you'll eventually find out your preferred learning style in no time!
Organise your Life
Staying organised when at uni can spiral out of control if you don't stay on top of it, luckily it's not difficult to create a routine with a little prep!
We recommend creating files and folders to separate subjects, modules and exam prep so you can study more efficiently. Sticky notes are a students best friend and an awesome tool for making notes in textbooks. Shrink your notes so that you don't end up rewriting textbooks and retain key info rather than a load of waffle!
💡 Pro tip: Colour code your notes for easier access to specific subjects.
A must have when organising your life at Uni is a schedule/timetable. Planning in time for studying will help you to set expectations for yourself, take regular breaks and maintain a healthier routine instead of those late nights at the library fuelled by a shedload of caffeine.
Study Buddy
Are you a serial procrastinator? If you're lacking motivation when revising, a study buddy could give you the push you need.
If you think a fellow student will help, be sure to pick wisely as they could also be a hugeee distraction! We recommend buddying up with with someone taking the same course as you or a mate you know will knuckle down and get on with it.
The plus side of having a study buddy is that you can turn your sessions into socials! Grab a picnic blanket when the weather is good and soak up the sun whilst smashing through revision. Holding each other accountable for staying on top of your tasks is also another major win when buddying up.
Bitesize Learning
If you're struggling with keeping motivated and getting started on your project, try setting some goals for yourself. Expecting to learn everything in a short space of time is not proactive and can lead to burn out.
Not many of us would be able to learn everything you need to know about any given topic in just one sitting so breaking down topics into bitesize chunks is an awesome hack when it comes to revising like a pro.
Giving yourself more time than needed will act as a buffer in case you need to revise a little longer or even cut your study session short. There is nothing worse than the feeling of cramming before an exam!
Believe and Achieve!
Unfortunately, there is no magic pill we can swallow to help us ace our exams and know EVERYTHING, but we can believe in our ability to succeed and do our absolute best.
It's important to focus on the end goal when ploughing through your studies, especially when things get a little too much. If you're ever feeling stuck in a rut and not able to move forward, take a deep breath and think about how far you have come. Celebrate and appreciate all of your achievements and know that you will be able to get through whatever else is in store for you!
Now, go get that degree!