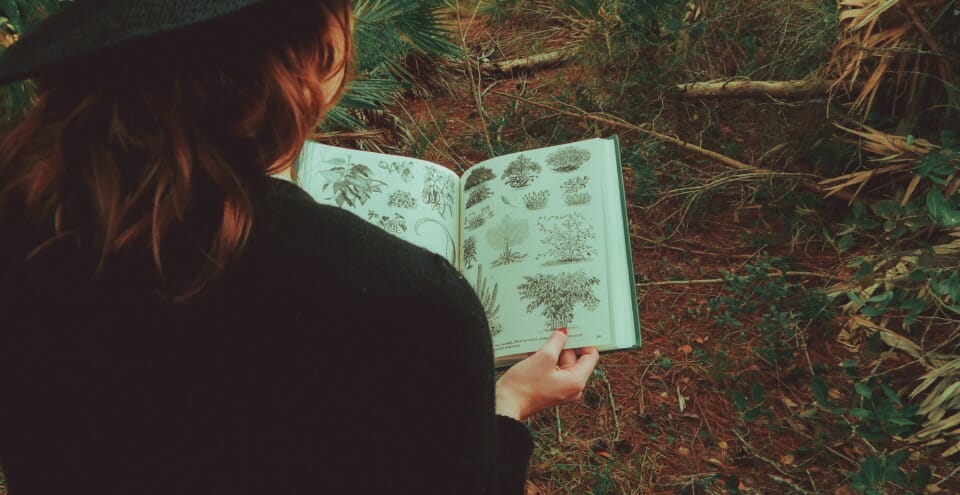 Backpack? Check. Snacks? Check. Camera? Check! Getting in that fresh air, soaking up the sun and snapping those insta worthy shots is a MUST this Summer. We've picked out our fave insta worthy nature spots in your city so you can focus on bagging those money shots! 📷
Cardiff
The Newport Wetlands Nature Reserve in Cardiff makes for an awesome day out with binoculars, telescopes, bird food, feeders and a gift shop. (I mean, who doesn't love a novelty gift?). Close to the city, this is a hot favourite when it comes to nature spots in Wales. Soak up the crisp air and capture the amazing views – winning!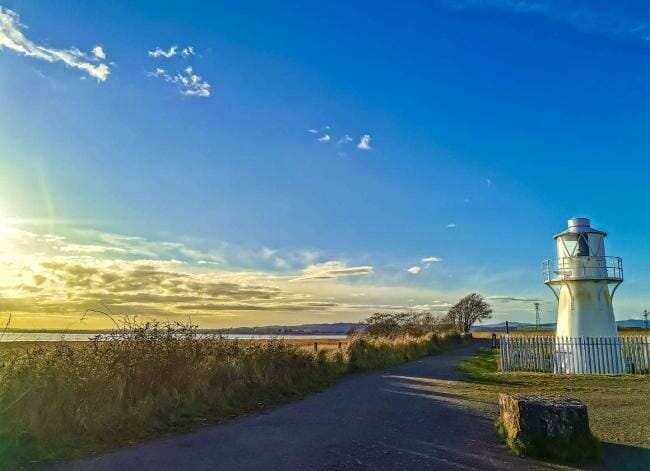 Liverpool
Listed as one of the most picturesque nature spots near Liverpool, this coastal find is made for summer strolls. Thuraston Beach in Wirral is super popular in summer as it is overlooked by a beautiful park, perfect for those sunset shots!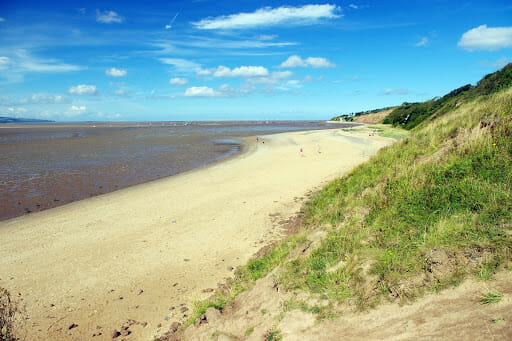 Nottingham
Get your hiking boots to hand for this awesome nature spot. Gedling Country Park Trail is a 7.4 kilometer loop located near Nottingham. Close to the city, you're a stones throw away from the hustle and bustle! Pack your picnic essentials and head over to this beaut spot…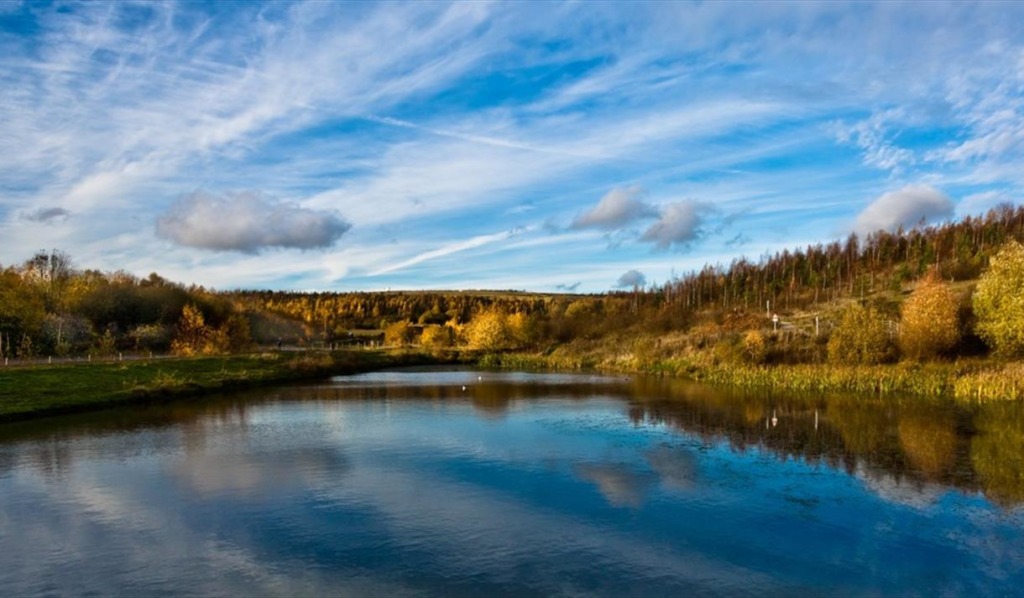 Birmingham
The Botanical Gardens is a hot spot for an amazing day out with everything you need when it comes to nature spots. These manicured gardens are home to a Butterfly house, tropical glasshouses, garden centre and tea room. Located right in the city, this spot is popular for photoshoots so you'll have no problem in bagging those insta worthy pics!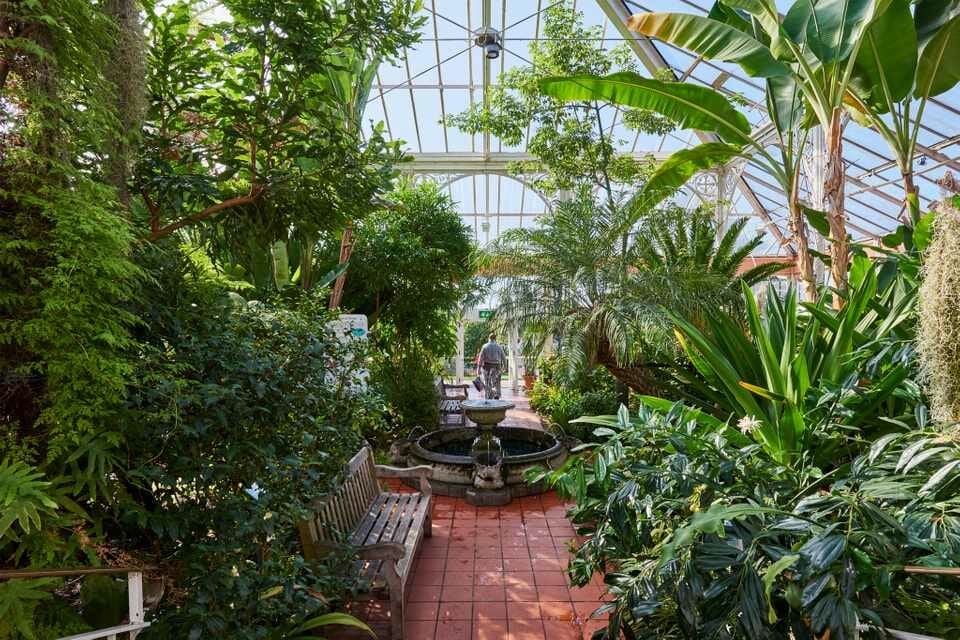 London
Richmond Park in London is an obvious choice boasting 418,571 insta posts tagged at the location! It's wide open spaces, grasslands and deer herds, just a stone's throw from central London. Get the most out of this lush haven and pop to the city for a post nature walk brunch!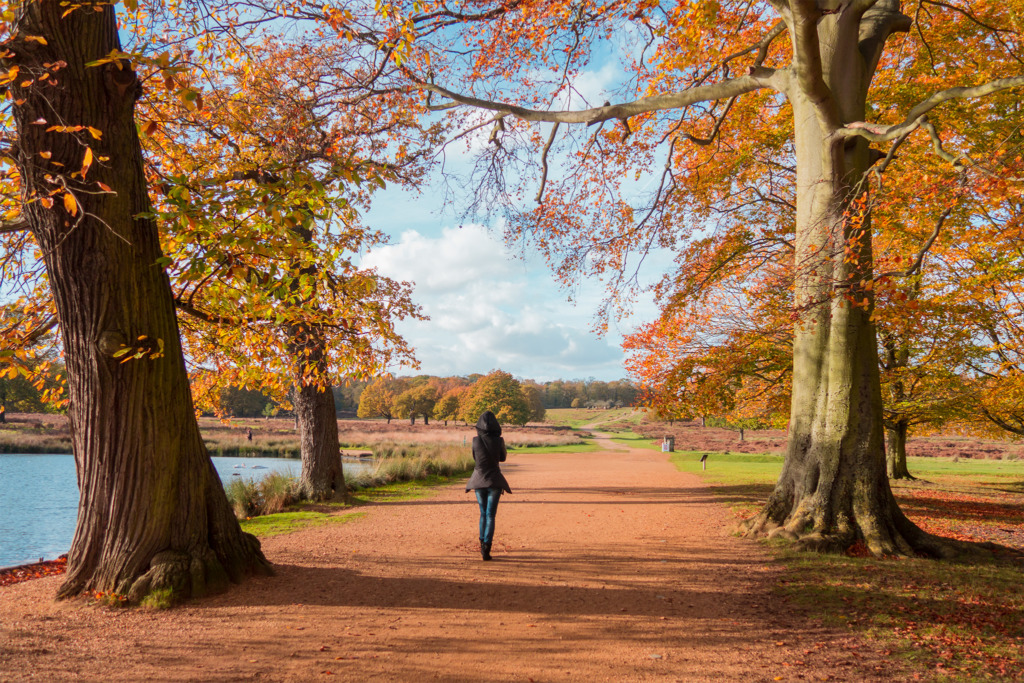 Brighton
The Royal Pavilion in Brighton is a royal palace that you probably wouldn't expect to find in England, or even Europe for that matter. Its unique architectural elements make it one of the most beautiful places in England. Only a few mins walk from the station and close to Brighton Pier, this beautiful monument is surrounded by a lush green park which you can easily spend a whole day at.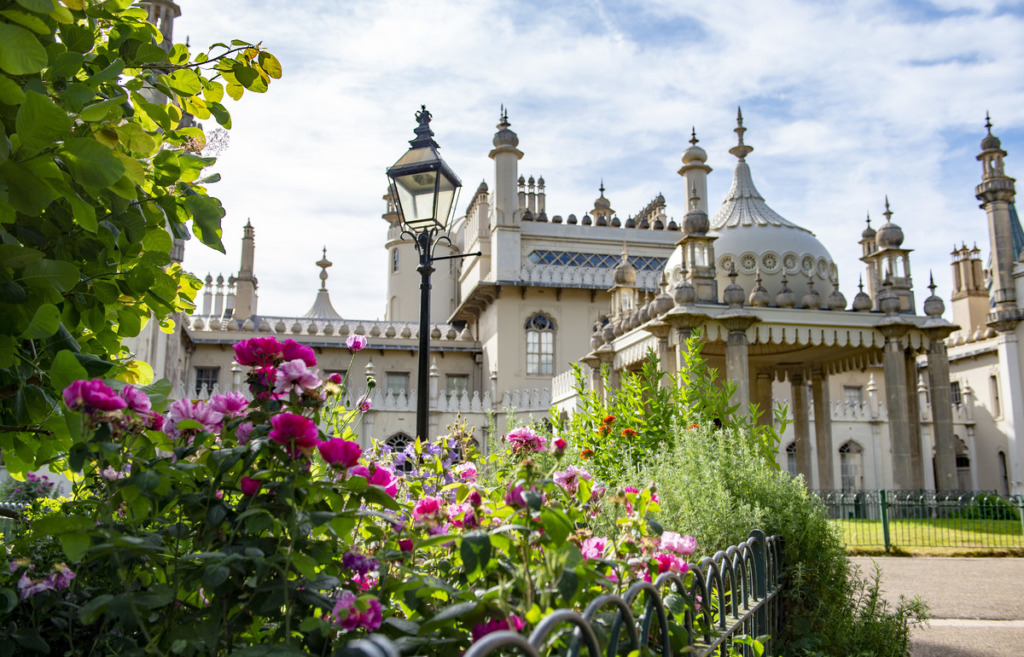 Manchester
Hollingworth Lake in Rochdale is a taste of the country in Manchester. If you want to find your calm and take a mental break, this is the ideal day out for it! Looking after your mind is super important and making time to recharge has so many benefits! Check out our guide on how to look after your mental wellbeing when at University.